Teams and Walkers
Select A Team:



Friendship Walk
Start: TBD
End: TBD
Friendship Walk is an annual walk that raises crucial funds and community awareness for The Friendship Circle- a nonprofit organization for individuals with special needs.

Friendship Walk begins with an inspirational opening ceremony followed by a walk. Upon reaching the finish line, walkers will enjoy a post-walk celebration with entertainment, activities, food and much more.
Event Date & Time
10:00am
Fun Walk Registration and T-Shirt pickup
10:30am
Family Fun Walk
11:00-12:30pm
Fun, food & entertainment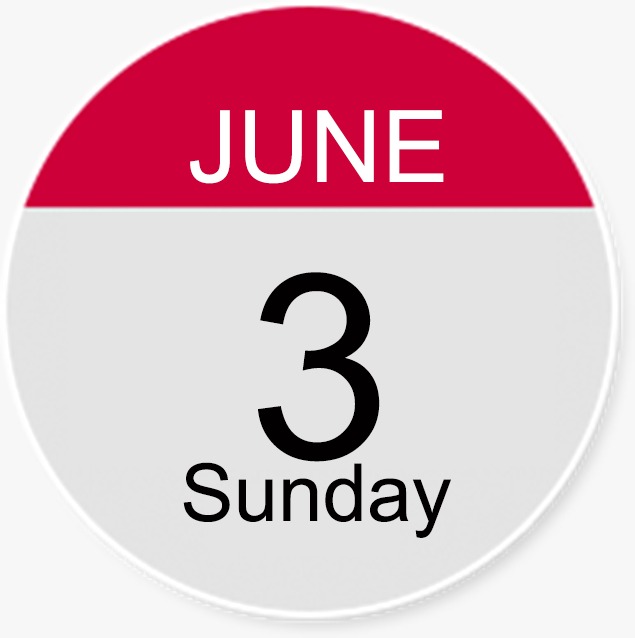 Sunday, June 3rd
Registration
Registration is free!
Support
Need help? We've got you covered!
Event Location
Maps of the walk
Parking
Parking information
Entertainment
See this year's entertainment